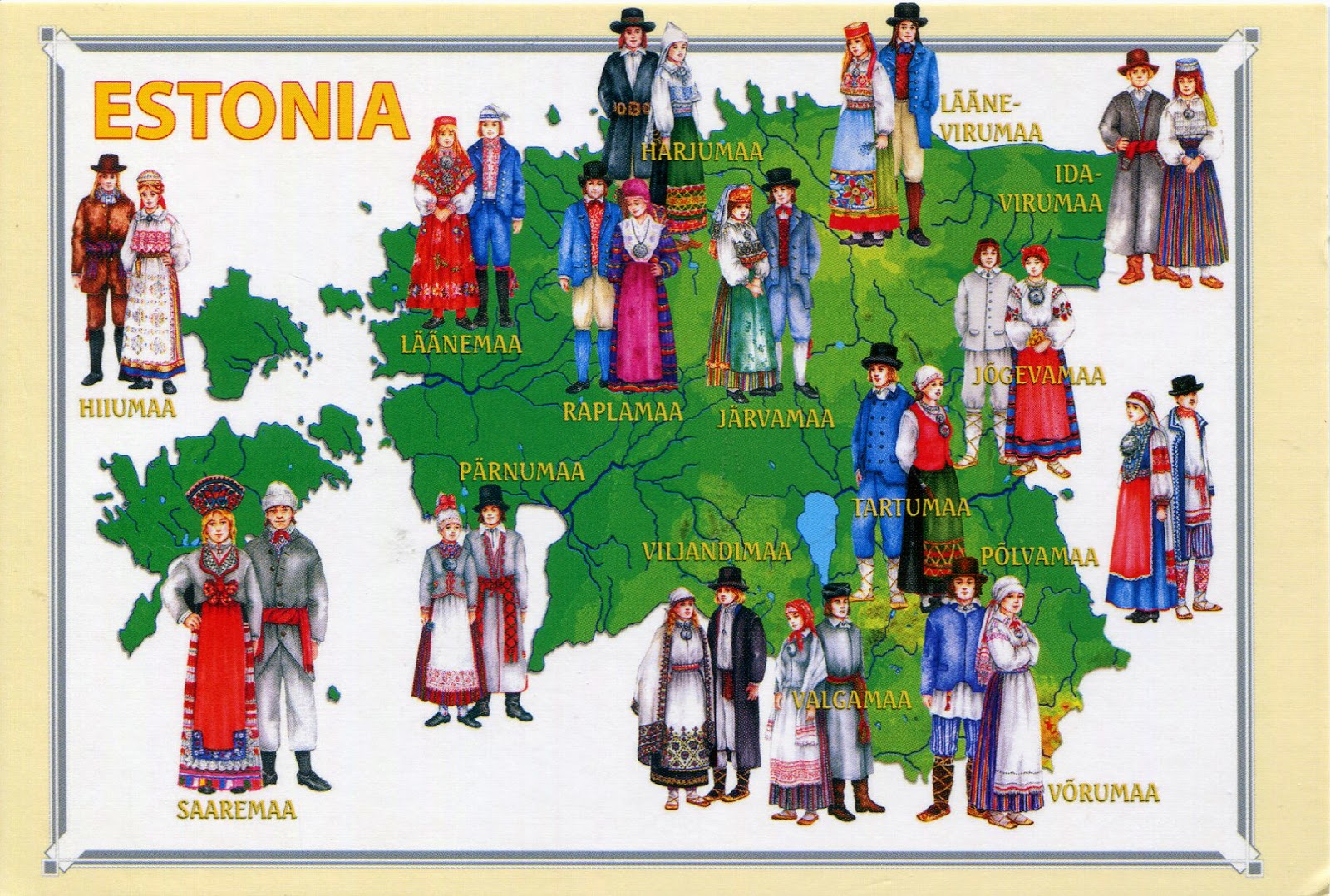 Estonia, officially the Republic of Estonia, is a state in the Baltic region of Northern Europe. It is bordered to the north by the Gulf of Finland, to the west by the Baltic Sea, to the south by Latvia (343 km), and to the east by Lake Peipus and Russia (338.6 km). Across the Baltic Sea lies Sweden in the west and Finland in the north. The territory of Estonia covers 45,227 km2 (17,462 sq mi), and is influenced by a temperate seasonal climate. The Estonians are a Finnic people, and the official language, Estonian, is a Finno-Ugric language closely related to Finnish and distantly to Hungarian...
Read more: Wikipedia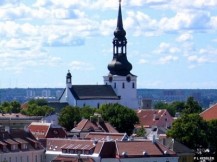 Attractions of Tallinn
Here are some of the most amazing attractions of Tallinn for you to discover.
Read more...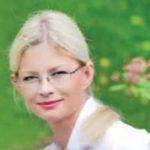 Humanity is essential
"I recognize myself the most in music," admits conductor Anu Tali
Read more...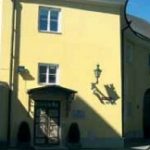 The Ghosts of Tallinn
English scientists have claimed that paranormal phenomena occur above the tectonic fissures of the Earth's crust.
Read more...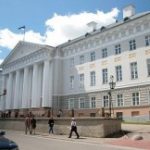 University of Tartu
The University of Tartu was founded in 1632 by the Swedish king Gustavus Adolphus. It was initiallycalled Academia Dorpatensis.
Read more...

www.esttravelguide.com is an online magazine and inquiry system for tourists who visit Estonia, so that they would find necessary information about the country they are about to travel to and book accommodation or a restaurant.
The site aims to give quick access to information as well as a booking possibility; information about places and the attractive and modern visual side are both equally important.